I've been meaning to do a "gallery" series featuring models I've worked with more than once. It will be a SHORT series, since the photographers I work with are always seeking new faces, but a few have popped up several times because they delivered incredible work and showed amazing versatility. And, of course, because they're absolutely gorgeous.
Today's nod goes to Dani, a college student in Boston – we've worked together twice, and both shoots yielded some of the best photos in my portfolio. She's an absolute delight to work with: easygoing and witty (oh – and punctual!) but professional in front of the camera, and capable of very nuanced expression. Check out how amazing she looks in both natural and dramatic makeup!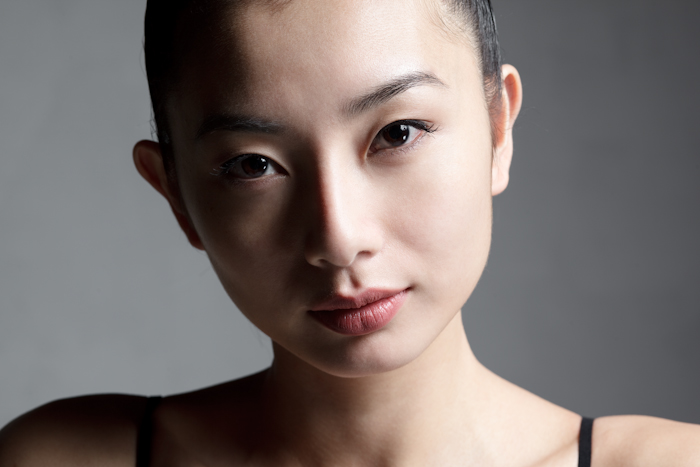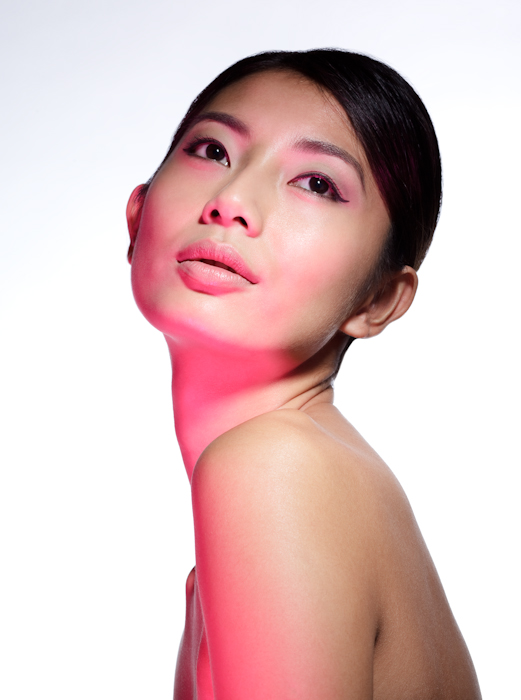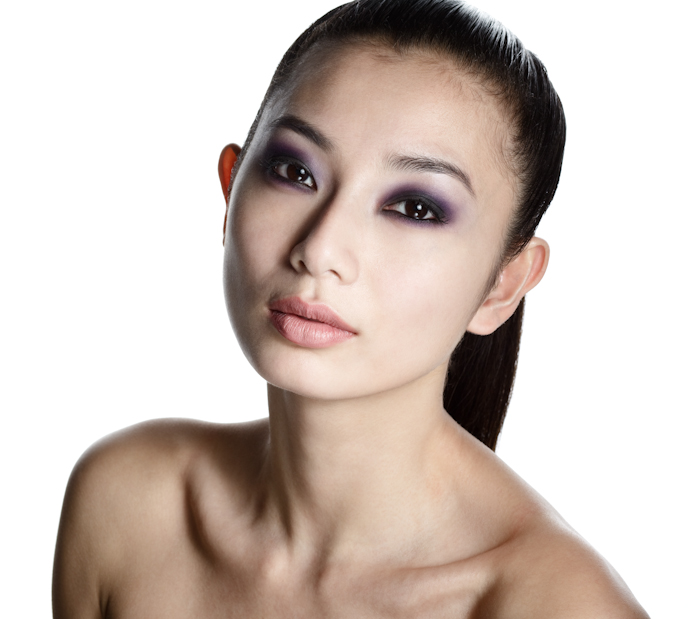 All photos courtesy David Pankratz.