Some shoots really are a day at the beach! In this case, Crane Beach, one of the most beautiful oceanside stretches of sand I have seen (at least in New England). Quiet, serene, and we shot until sundown. And if that weren't enough, this shoot had HORSES!
My job was to groom the two girls and manage the flyaway hair of the two professional riders (they didn't even get makeup since the focus of the shots wasn't their faces). Here's a sampling of images by the incredibly talented lifestyle photographer, William Huber: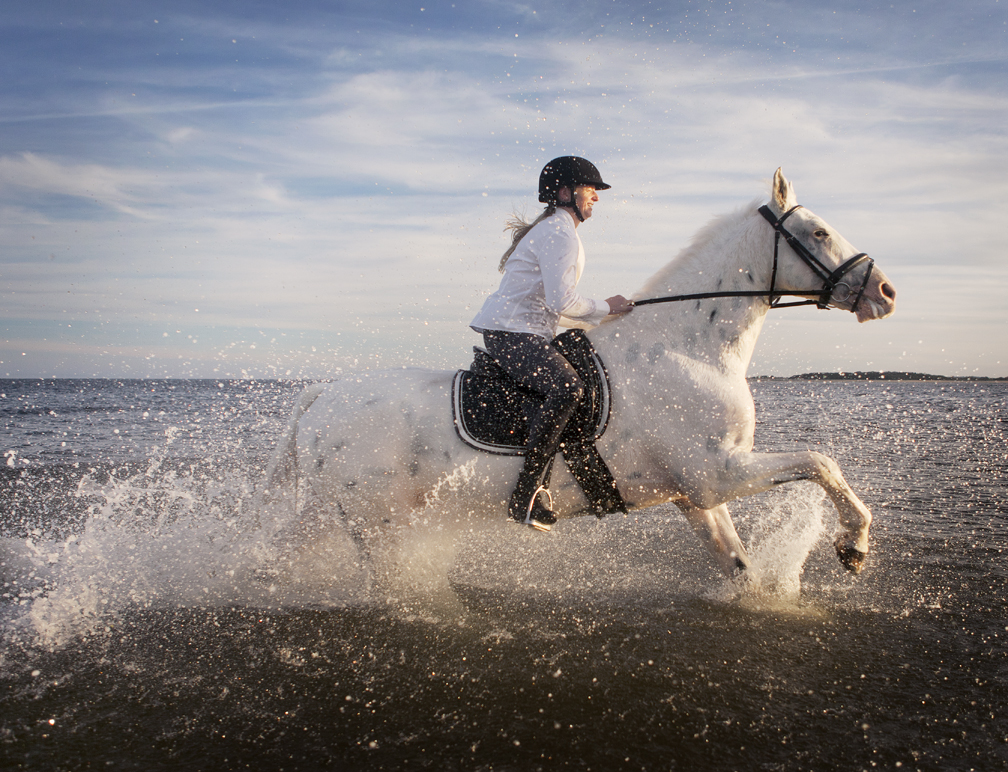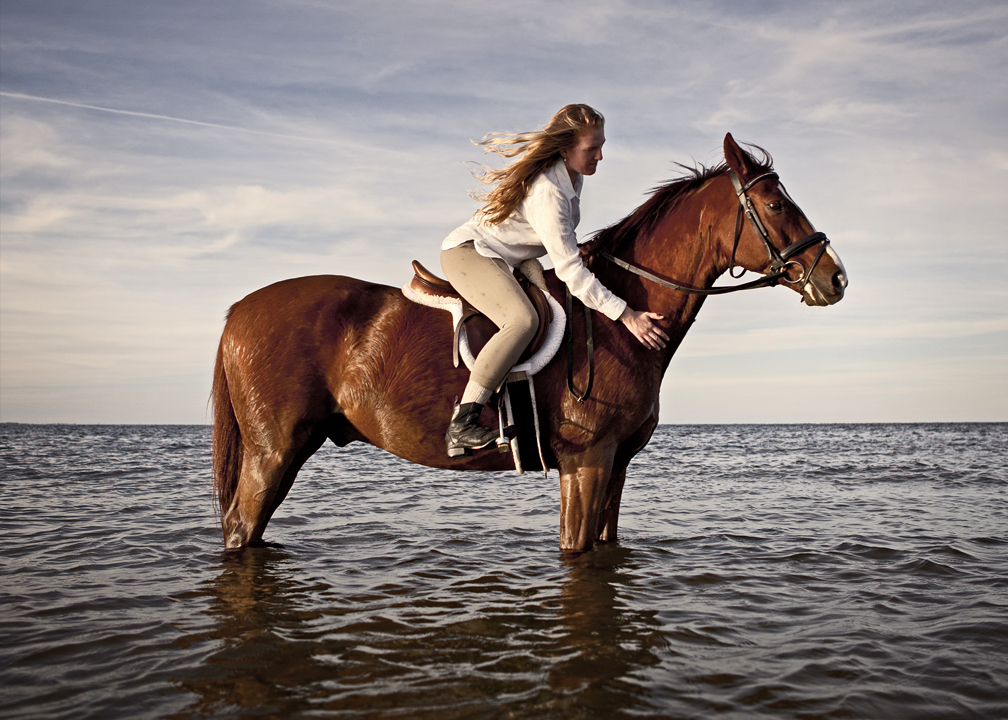 You can see more (including behind the scenes snaps) at M Doucette Production's blog.