Two full days of on-location shooting with a Hallmark Institute photography instructor, a talented wardrobe stylist, and a bevy of over a dozen models yielded a fun new assortment of photos intended, in part, to showcase my clean & breezy makeup style for catalog & other commercial projects. We had so much fun on two sequential Sundays that were (luckily for us) wonderfully sunny, allowing us to make the most of two separate lakefront locations in northern Massachusetts.
I did all the makeup, grooming and hairstyling, keeping things very simple and clean since the story was about young folks enjoying outdoorsy, "preppie" activities like canoeing, camping and just hanging out at the beach. I did a mix of both airbrushing and traditional application, depending on what the models' skin looked like and what the look called for. As for hair, it was very simple – lots of loose windswept chignons and ponytails.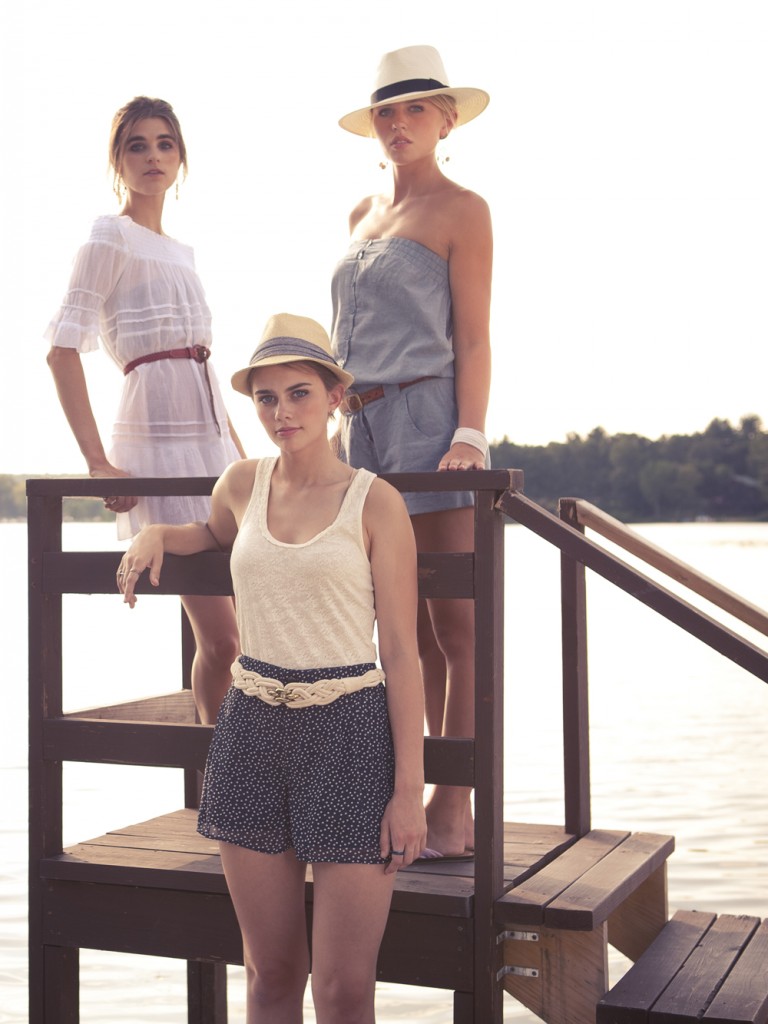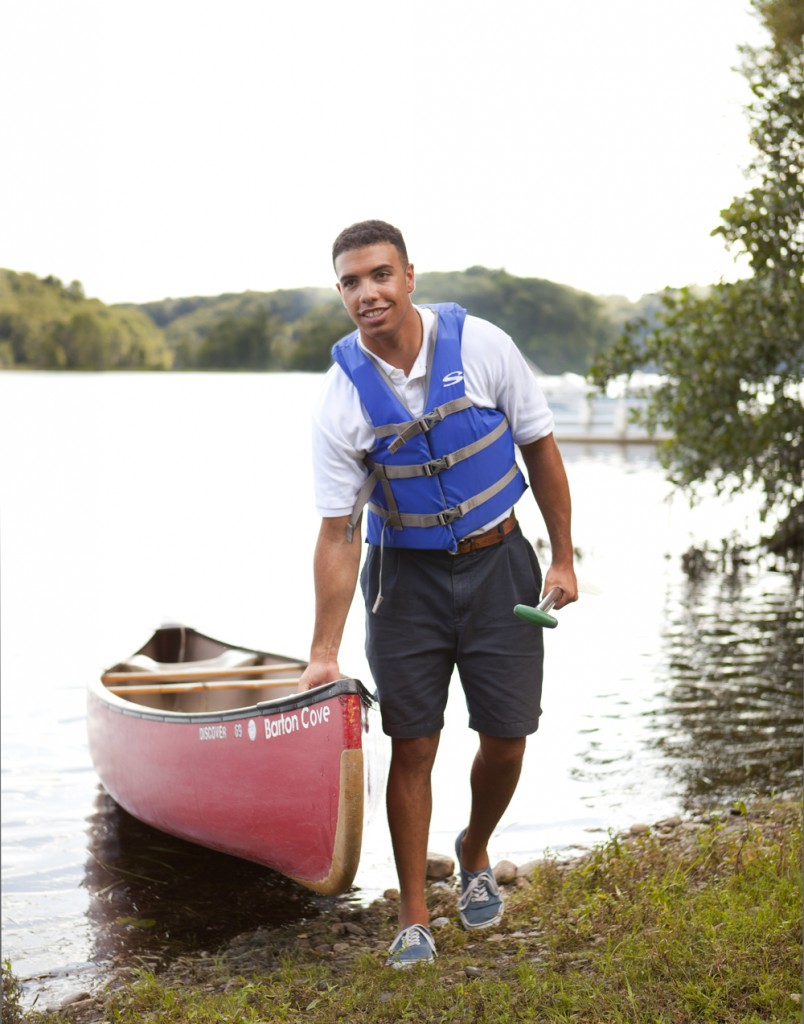 Photography: Kemachat Sirichanvimol, Hallmark Institute
Styling: Allie McConnell
Models: Maggie, Inc.