…it comes and goes! Saturday was the perfect example of how shooting outdoors in natural light can be both exhilarating and unpredictable. Myself, model Chioma, and photographer Stephanie Pierce traveled to the Quabbin Reservoir (so beautiful!) only to be teased and ultimately thwarted by light that was either too intense, or disappeared entirely behind the treeline.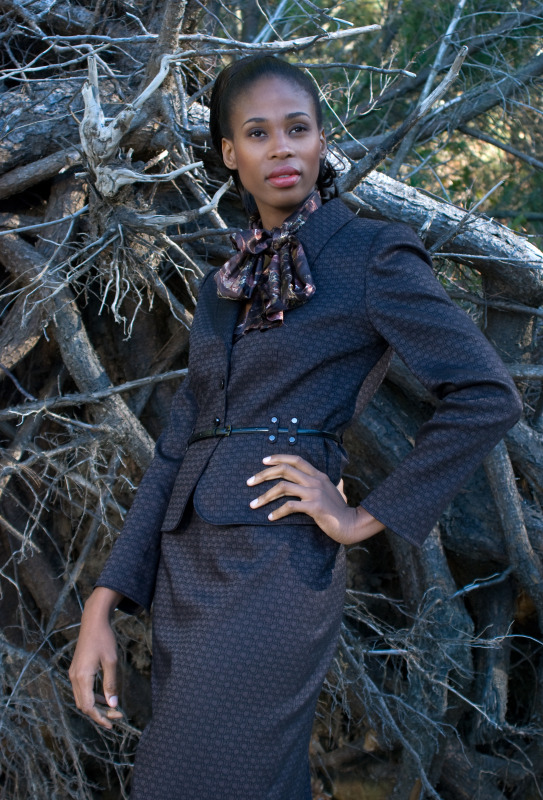 Eventually we found ourselves a gorgeous field along a hill with an unbroken skyline where we proceeded to make the most of the setting Autumn sun: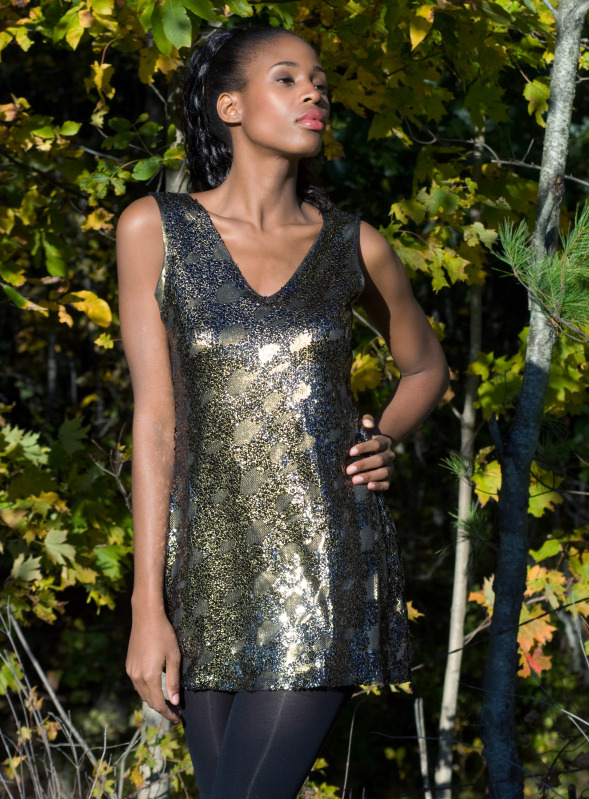 Bright, direct sunlight can be very unkind if you're wearing too much makeup, or the wrong colors, so I kept the makeup very natural, showcasing Chioma's amazing features with just a bit of blush and coral tones on the lips. We kept going until the light disappeared behind the mountains (which is happening earlier and earlier everyday it seems). It was a tricky start to the day, but we got some lovely images in the end.
Soon I'll be retreating to the studio for shoots like this – not too many models are excited to shoot outdoors in freezing temperatures!